COLLECTION
Find some of our personal collection here.
Visit our online shop to see all the items available ON EBAY.
* No animals sold by OsteoWorld were illegally taken from the wild or been slaughtered especially for osteology.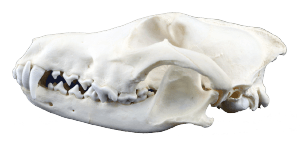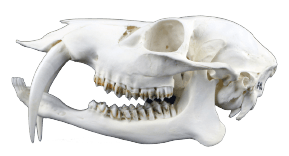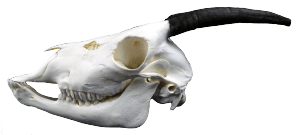 Vietnamese Pig Skull
FETUS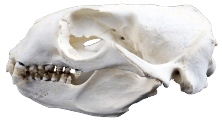 California Sea Lion Skull
FEMALE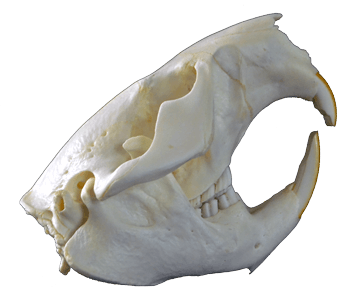 Canadian Beaver Skull
NOT IDENTIFIED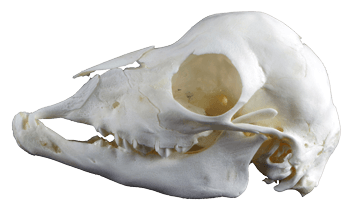 1 day old Goat Skull
FEMALE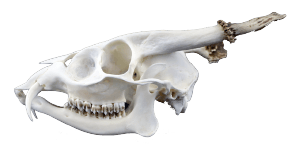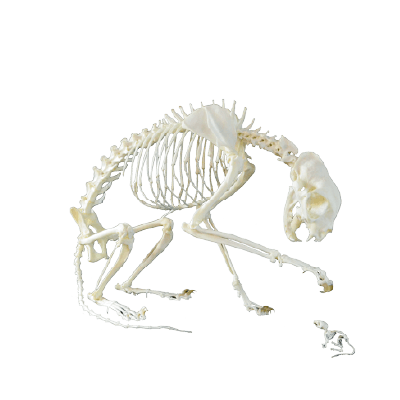 Domestic Cat Skeleton
OLD MALE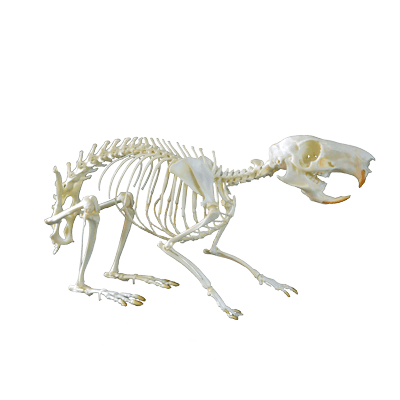 Agouti Golden Skeleton 
MALE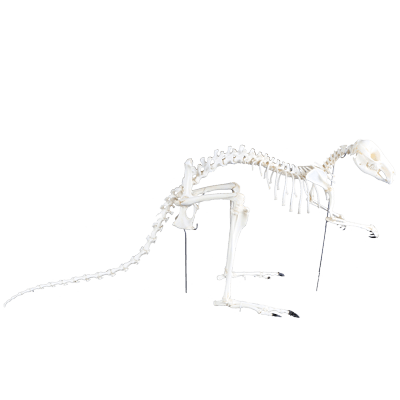 Red-necked Wallaby Skeleton
FEMALE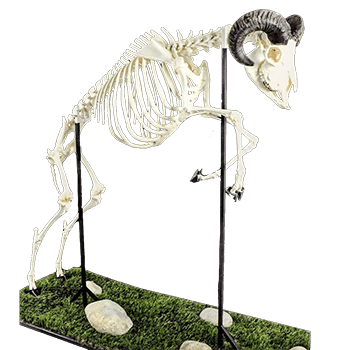 Cameroon Sheep Skeleton
MALE

COMMITMENTS
We are convinced that osteology can go hand in hand with ethics. That is why we have chosen to adopt responsible choices for each stage of our work.